LaserTherm has precise CNC machines that are used for the manufacture of our products and for custom production too. These machines are from the world's leading manufacturers. We are able to ensure fast, accurate and high-quality production thanks to the machines according to the most demanding requirements of our customers.
FANUC ROBODRILL alfa - D21LiB5
Universal active 5-axis CNC miller
The new generation of vertical machining centre ROBODRILL promises unrivalled quality and accuracy with excellent hourly performance. The fastest and most powerful five-axis CNC machines on the market can change a tool in a very short time of 0.7 seconds and have a turret manipulating with tools of up to 4 kg.
Max. dimensions of

machined semi-finished product

X / Y / Z

5-axis machining 120x120x100 mm,

3-axis machining 200x200x300 mm

Max. table load

30 kg

Max. spindle speed:

24 000 rpm

Number of tools:

21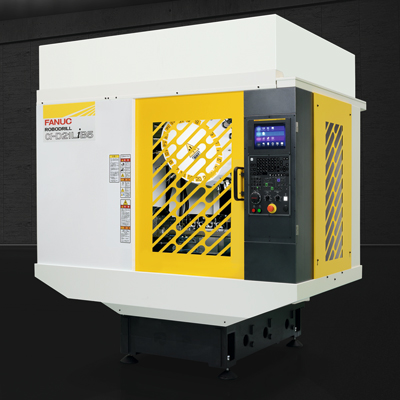 DMG MORI clx 350
Complete precision turning and machining of complex parts thanks to auxiliary spindle and Y axis.
| | |
| --- | --- |
| Max. turning diameter: | 220 mm |
| Max. work piece length with a tailstock (can be machined): | 400 mm |
| Max. chuck size: | 250 mm |
| Max spindle motor speed: | 5 000 rpm |
| Max. bar capacity diameter: | 65 mm |
| Max. speed of powered tools: | 5 000 rpm |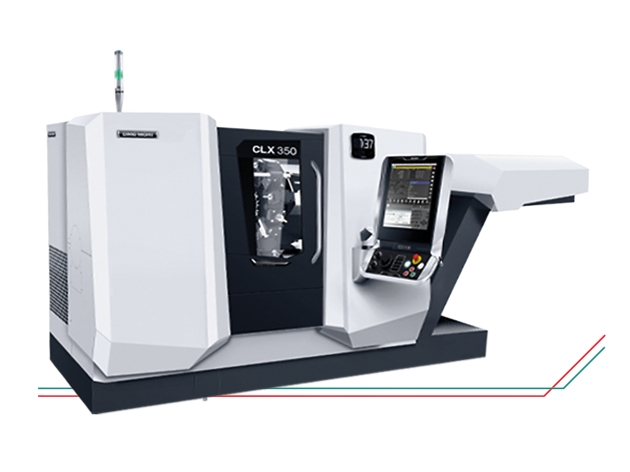 Y axis with travel range ± 40 mm for superior milling operations, i. e. for complete lateral surface machining
Higher efficiency thanks to bar feeder machining
Mitutoyo CNC CMM, Crysta-Apex S574
Processing accuracy is verified at the Mitutoyo CNC CMM measuring centre, Crysta-Apex S574.
Top quality processing is the cornerstone for the long-term and stable function of our products. LaserTherm invests in the best industrial measurement systems.
Multi-sensor capability.
| | |
| --- | --- |
| Measuring range: | 500 x 700 x 400 mm |
| Weight of the measured unit: | 180 kg |
| Height of the measured unit: | 545 mm |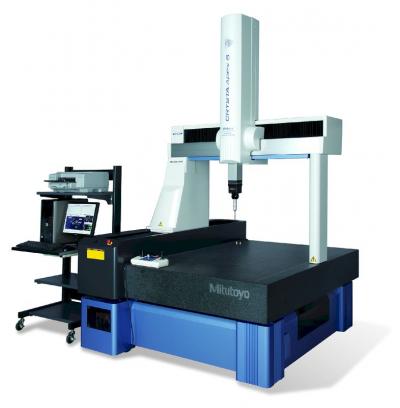 Do you have questions or want to send an inquiry?
Contact us!